Our Biosafety division offers a wide range of products to provide the highest safety standards for laboratories.
Ensuring perfect containment provides protection for researchers, samples, and environments. The high-quality materials used and modern design make our product one of the best in the market.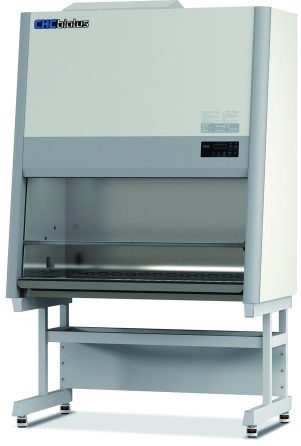 Features:
Sash level alarm.

Intake grille and harm rest.

High performances blower.

Ergonomic and double junction sash design.

Up to 4 gas can be installed.
Provides product protection from airborne particulates and cross-contamination. Available with horizontal or vertical laminar flow, provide a HEPA-filtered environment.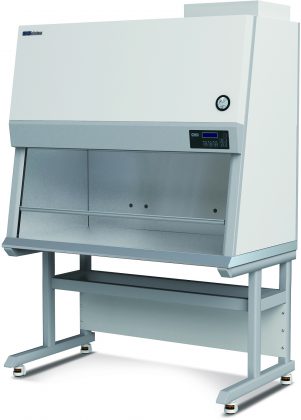 Features:
Differential Pressure gauge to check filter life cycle.

Leveling caster.

LCD control panel.

Gas valve and electrical sockets.
Ductless fume hoods, lab refrigerators, CO2 incubators.
CHC LAB International  |  calle de Siete Picos, 5


28108 Alcobendas, Madrid, Spain  |  Office: +34 917 95 75 26




Privacy Policy
CHC LAB International
calle de Siete Picos, 5
28108 Alcobendas, Madrid, Spain
Office: +34 917 95 75 26