CHC LAB specializes in the design, manufacturing, and installation of lab furniture systems, Fume Hoods, and Bio Equipment. In our more than 20 years of presence in the market we have become the reference company in Korea, and progressively are creating an international footprint through the installation of several projects abroad.
With one of the most advanced production facilities of the sector and thanks to the state of the art machinery used for the manufacturing of our products, we can work and deliver large-scale projects all over the world, on time and budget.
Our company organization allows us to provide a TOTAL LABORATORY SOLUTION, from project conception to completion, reducing all risks derived from complex coordination with different suppliers and trades.
With a clear international approach, subsidiaries in different areas of the world, and several agreements with local dealers in 4 continents, CHC LAB provides a worldwide solution for any size and any type of laboratory project, ensuring quality, safety, and modern design.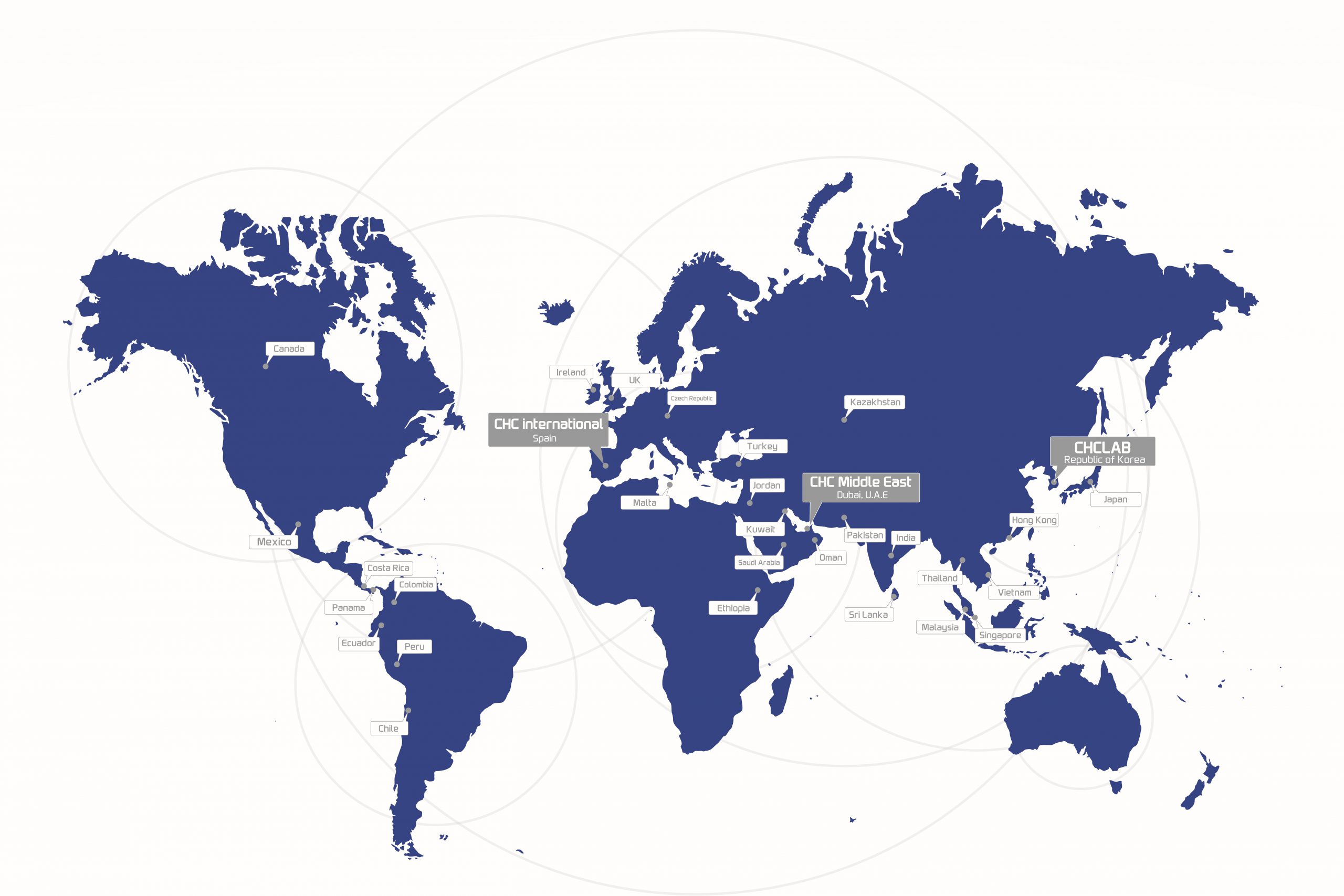 CHC LAB International  |  calle de Siete Picos, 5


28108 Alcobendas, Madrid, Spain  |  Office: +34 917 95 75 26




Privacy Policy
CHC LAB International
calle de Siete Picos, 5
28108 Alcobendas, Madrid, Spain
Office: +34 917 95 75 26